Lowest Price Guarantee
We guarantee lowest prices for door-to-door transport from Rhodes Airport.
Cheap and comfortable
No need to queue for transfer with high rates, or drag your bags around looking for transport.
Low booking upfront
Reserve your transfer with paying only 25%. Pay the rest of the amount to the driver
English speaking driver
All drivers speak at least fluenty English, and some of them also speak German and Italian or Russian.
No Stress, Get On Time
Getting from or to the airport on time always tends to be a bit stressful. Not with us !
Reliable and Safe
Our focus is to provide you with a reliable and safe transportation service
Free Waiting Time
Your driver will be waiting for you with your name on at the Airport Information Desk.
Child safety
Child seats are available on all vehicles of our fleet.
Quality vehicles
Our fleet is comprised of the latest top of the-line model vehicles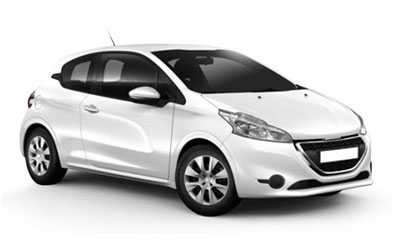 Private transfers
Max Persons: 4
Max Luggage: 3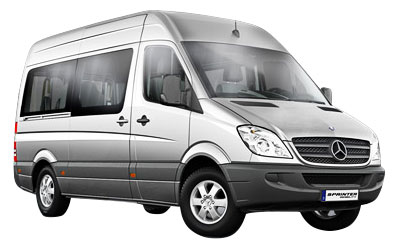 Minivan transfers
Max Persons: 8
Max Luggage: 8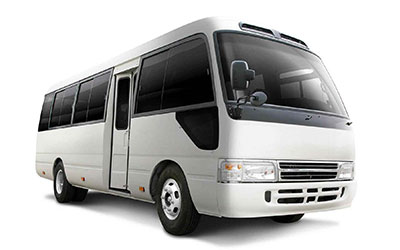 MiniBus transfers
Max Persons: 22
Max Luggage: 22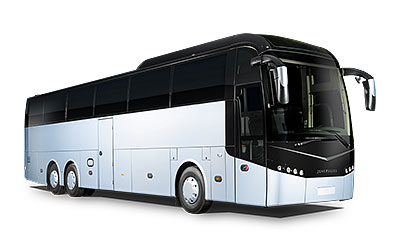 Shuttle transfers
Max Persons: 49
Max Luggage: 49